USA & Canada
Join us. We are looking for a cross-industry global team to represent the USA and Canada and assist in selecting the charities we support, oversee website content for a region (in English or French), serve as "amba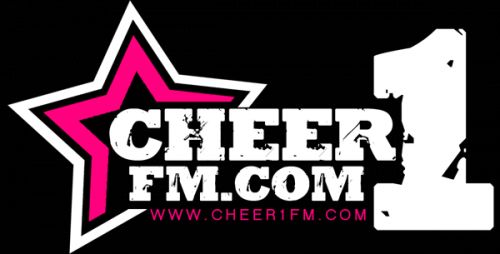 ssadors", open doors to allow our exposure at events and assist in establishing partnerships key to the success of Cheer for a Cause. If you are interested in furthering our mission and being a part of the team, please email us.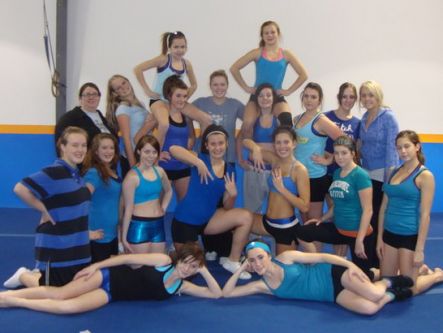 Joignez-vous à nous. Nous sommes à la recherche d'une équipe mondiale inter-industrie pour aider dans la sélection des organismes de bienfaisance à supporter, pour la supervision du contenu du site Web pour votre région du monde (dans votre langue), pour servir d'«ambassadeurs» lors d'événements, ouvrir les discussions lors d'événements afin de promouvoir notre organisation et aider à établir des partenariats importants pour le succès de « Cheer pour une Cause ». Si vous êtes intéressés à poursuivre notre mission et de faire partie de l'équipe, s'il vous plaît nous envoyer un courriel.
---
Mission. Cheer for a Cause works to create significant charitable impact by uniting the Spirit World to support causes affecting our global spirit family, through $1 and greater donations and encouraging individual, team and organization fundraising and volunteer projects.
La mission; « Cheer pour une Cause » travail a créer un impact humanitaire significatif en réunissant le « Spirit World » pour soutenir les causes qui touchent notre famille du cheerleading a travers le monde moyennant des dons de $1 ou plus et d'encourager les individus, les équipes et organisations pour participer dans les levées de fonds et les projets de bénévolat.
(Shown in picture: Canada's East Coast Spirit wearing blue in support of Midwest Cheer Elite.)
---